CARRÉstep Grip
CARRÉstep Grip
Product Description:
CARRÉstep Grip rubber shoes with M10 stud holes.
- available in front and hind pattern with 2 side clips
- 20% lighter than a regular horseshoe in a comparable size
- 10 nail holes per shoe
- strong, bended clips
- 2 in 1 shoe, can be adapted to a straight toe shoe
- frog support
- good shock absorption
- skid proof
- suitable for standard nails of the E-Family
- flexible heel part which supports hoof mechanism
- available in sizes 118 - 170 for front and hind
Price per piece. In stock.
Products that might interest you: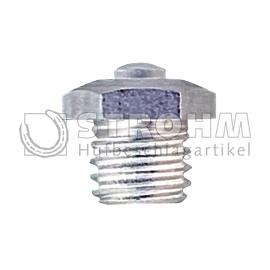 more
1,19 €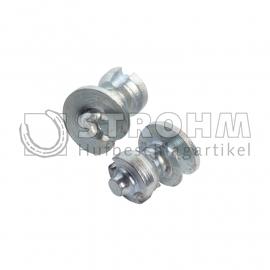 more
0,77 €